3 tags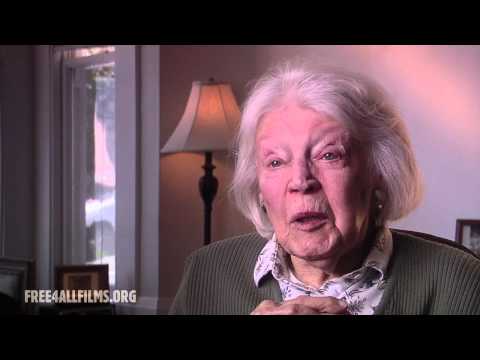 2 tags
Google Indoor Maps for the Library / Museum
thatblondelibrarian: My local library consortium is hosting a webinar on using Google Indoor Maps for the public library. Here's a part of their blurb:  In November 2011, Google launched Indoor Maps, an exciting addition to the award-winning Google Maps. Indoor Google Maps will enhance your building's overhead or satellite view by replacing that with a floor plan of your building's public...
Libraries, Hackspaces and E-waste: how libraries... →
thelifeguardlibrarian: Well look what we got here. (Hey, pcsweeney.) Working at a library is an unparalleled opportunity to witness the full range of human curiosity, from excited students working on school assignments together to wild-eyed entrepreneurs pursuing their dreams to careful senior citizens researching where to invest their personal savings to supplement their pensions (and lots...
"All of this is not to say that Wikipedia represents nothing new. Certainly its..."
– What If the Great Wikipedia 'Revolution' Was Actually a Reversion? - Rebecca J. Rosen - The Atlantic (via infoneer-pulse) But yes, what IS new? Blogs and broadsides and status updates and incessant letter writing. We've been at this a long time. We just have shinier tools. (via...
1 tag
"People become librarians because they know too much. Their knowledge extends..."
– http://librarianavengers.org/ (via libraryaccounts) Makes me feel like a badass. (via healthscireflib)
10 tags
3 tags
4 tags
"In early days, I tried not to give librarians any trouble, which was where I..."
– Catherine Drinker Bowen.  Adventures of a Biographer, ch. 9. 1959 (via ebookworm)
4 tags
"It may seem impossible for an encyclopedia of everything to ever near..."
– Surmounting the Insurmountable: Wikipedia Is Nearing Completion, in a Sense - Rebecca J. Rosen - The Atlantic (via infoneer-pulse)
1 tag
1 tag
This is what a librarian looks like →